Fundraiser by Salam Charity
Libya Flood Response
Supporting
Libya Emergency Response Fund
Fundraiser by Salam Charity
Libya Flood Response
Supporting
Libya Emergency Response Fund
About this Fundraiser
Libya Flood Response At least 16,000 people are feared dead and more than 15,000 still missing. People have been left without food and shelter after one of the worst disasters to hit Libya in recent years. Story More than 2000 people are feared to be dead and more than 7000 missing as deadly floods hit Libya leaving thousands stranded and in urgent need of help. Salam Charity os on the ground with our trusted partners to provide much needed support to the victims of this disaster.
$

raised from $

35000

goal.
Donation data updated every 15 minutes.
All USD amounts are estimates based on exchange rate at time of transaction and are not reflections of the current estimation or value of any cryptocurrency at time of viewing.
Use your platform as a 
generosity generator.
Launch your own fundraiser and directly support your favorite causes with help from your family and friends.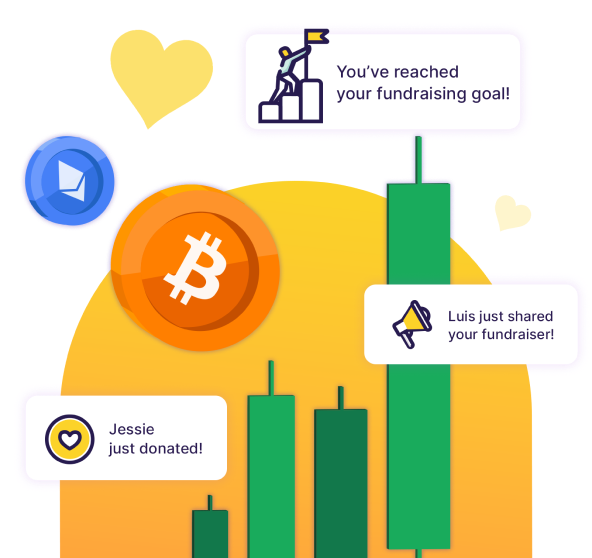 Thousands of organizations fundraise with crypto,
stock and more through The Giving Block
Tap into the fastest growing donor demographics and accelerate your fundraising
with non-cash assets like cryptocurrency, stock and Donor Advised Funds.