Fundraiser by Give Where It Matters Most
Give Where It Matters Most
Supporting
Austin Disaster Relief Network
Fundraiser by Give Where It Matters Most
Give Where It Matters Most
Supporting
Austin Disaster Relief Network
About this Fundraiser
Let's help disaster survivors in Central Texas when they need us most. After the flood, fire, or storm, the Austin Disaster Relief Network (ADRN) helps survivors by offering tangible support to meet physical needs and trained volunteers to meet emotional and spiritual needs. ADRN teams help people who've gone through some of the worst moments of their lives as they rebuild their homes and restore what they've lost. This network of local churches also connects survivors with faith communities for the long-term relationships they need to fully recover. Support the Austin Disaster Relief Network bringing hope into crisis in Greater Austin and beyond. Together, we can help our neighbors in the day of disaster and every day after.
$

1

raised from $

1000000

goal.
Donation data updated every 15 minutes.
All USD amounts are estimates based on exchange rate at time of transaction and are not reflections of the current estimation or value of any cryptocurrency at time of viewing.
Use your platform as a 
generosity generator.
Launch your own fundraiser and directly support your favorite causes with help from your family and friends.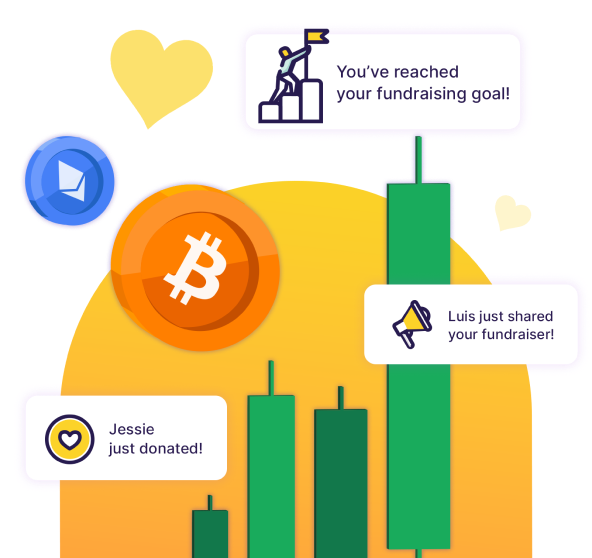 Thousands of organizations fundraise with crypto,
stock and more through The Giving Block
Tap into the fastest growing donor demographics and accelerate your fundraising
with non-cash assets like cryptocurrency, stock and Donor Advised Funds.